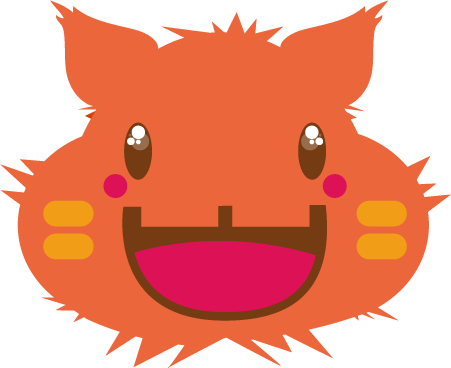 Bajoo
The hamster Bajoo illustrates our will to offer you a new file storage service. You can share files with who ever you want. Bajoo guides you all along its utilisation.
Saving his provisions is a matter of survival for Bajoo!
Bajoo makes provisions all year long in order to face winter without any problem. He looks for a secret place to hide its provisions. But where and how can he protect all his food away from envious and indiscreet looks?
Then he discovers his own place, where he can access to all his food, whenever he wants to: little or big seeds, from his home or during a travel… Bajoo always keeps an eye on his provisions.
Sharing his food is an essential need for Bajoo!
After having protected all his food all winter long, Bajoo looks for feeding all his family, friends… But be careful, he won't easily leave anybody to its own devices! Rude people or simply too complainant, just go on your way!
Bajoo is a diffusion expert of its good! He chooses with who, when and especially how he shares it.
Securing his provisions is definitely obvious for Bajoo!
With proven years of experience in natural preservation, Bajoo found out the solution to protect his food.
Permanent access control to his provisions, solid-oak door… Everything is good to avoid plundering and covetousness.
Bajoo is an encrypted storage & sync software. You can connect your computers and smartphones in the most simple and friendly way. Your files are safe and encrypted.
Thanks to Bajoo, files are saved, synced, encrypted, restored, shared, and a lot more.
The Bajoo App is a software. It permanently keeps an eye on a folder named "mybajoo". Files modifications are synced.
Thanks to mobile apps you can connect to Bajoo with your smartphone or tablet. You completely enjoy files.