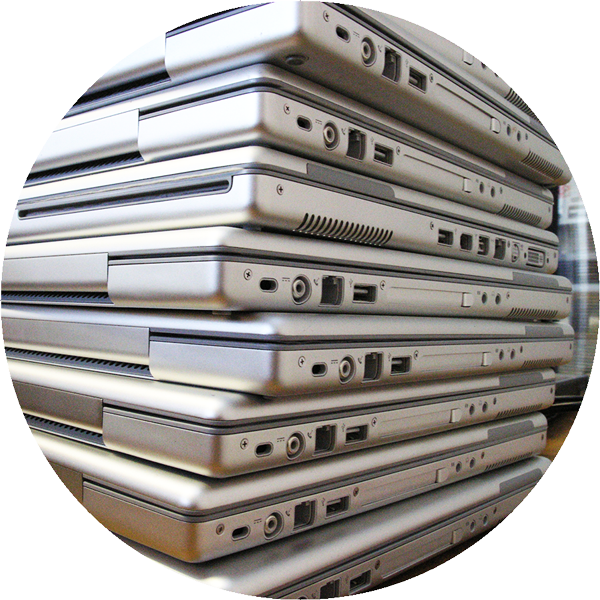 How does files storage work?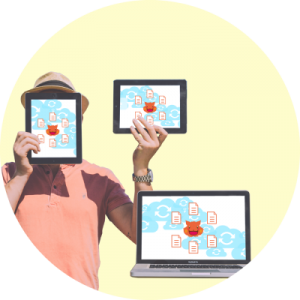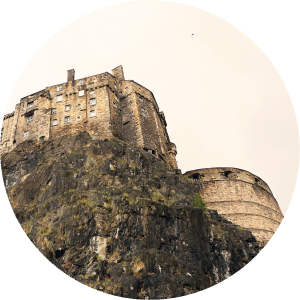 PASSWORD
You choose a password during your Bajoo account creation. Access to your Bajoo interface with this password. It allows you to do the administration tasks on the account.
PASSPHRASE
Also called encryption sentence (minimum 8 characters sentence), it is necessary to encrypt and decode files in your Bajoo folders. It secures your information and assures that no one else can access to your folders contents. The encryption is directly done on your hardware. Your files are then sent on Bajoo servers. We only store a "print" of your sentence in order to check if the input is correct when you connect Bajoo. Bajoo doesn't keep your passphrase and doesn't have any way of finding it back in case of loss.